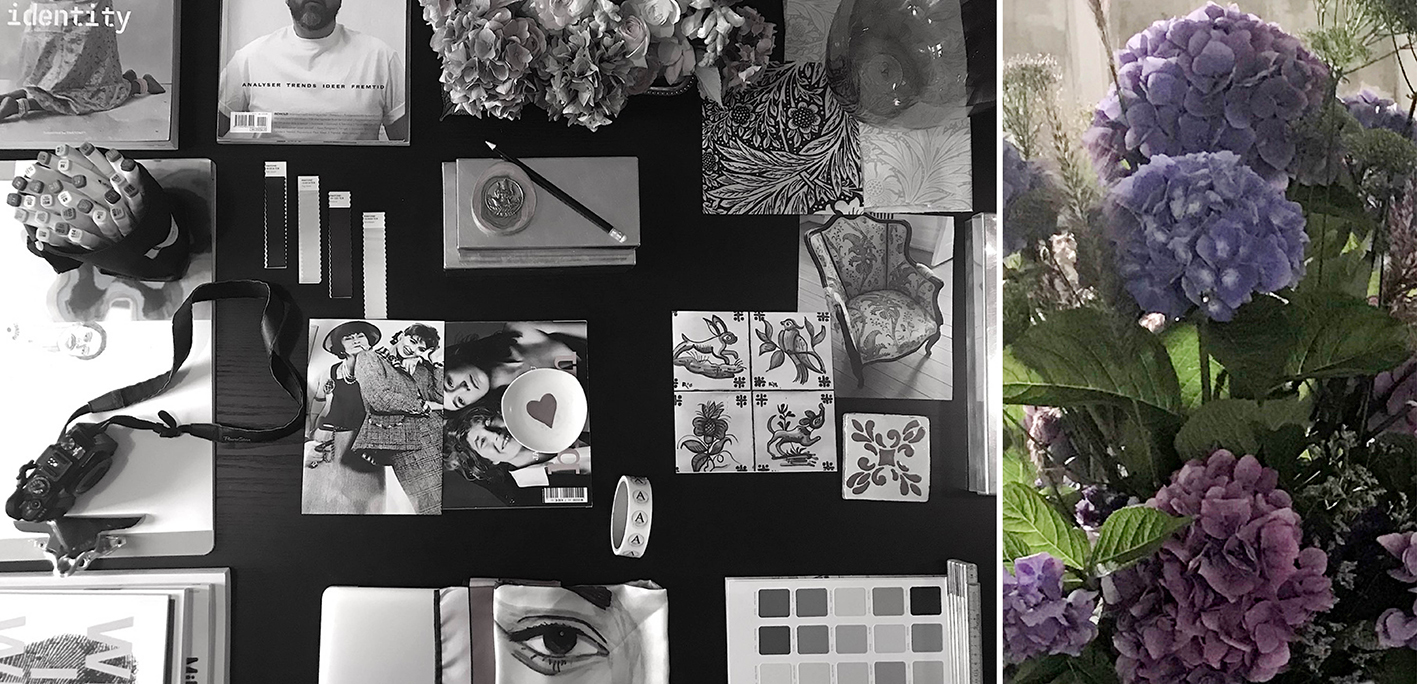 Visual staging and styling are offered in relation to events at Flintholm.
creative direction · decor
design · fashion & interior styling

Anette Elfrida Heimburger is creative consultant. Master's degree in design from The Royal Danish Art Academy.
Reference; creative manager, conceptual designer, interior and fashion stylist.
Creates expression and decor, integrate design and art so the visually imagery stands out from the crowd.
Filippavej 57
Hundstrup
5762 Vester Skerninge
Denmark